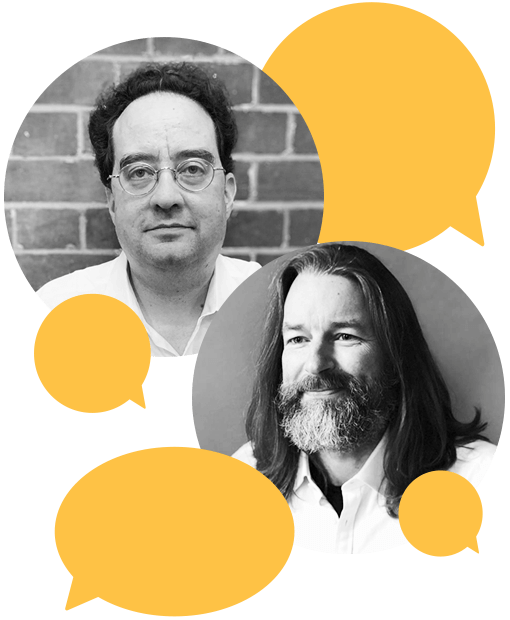 Troubleshooting Agile Podcast
Troubleshooting Agile is a weekly problem-solving session hosted by Douglas and Jeffrey on software delivery and team productivity.
Subscribe to Troubleshooting Agile wherever you listen to podcasts: - Apple. - Google - Overcast - RSS - SoundCloud - Stitcher You can read transcripts of some podcast episodes on the blog or check out the podcast's Twitter account.